Secretary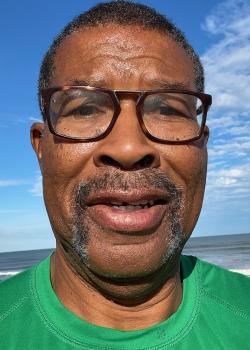 Jack Blackman was born and raised in West Philadelphia and attended Central High School, Philadelphia, where he played three years of varsity football (all-city senior year) and three years of track and field. He attended Millersville University, where he played two years of football.
He was a counselor and district administrator for the School District of Lancaster for 31 years, the last 12 years as coordinator of counseling and dropout prevention, retiring in 2017. He has been football coach for the Lancaster Presidents and Reynolds Junior High, head boys basketball coach at Hand Junior High, head freshman boys basketball coach at McCaskey High School (1997-2000), assistant football coach at Stevens Tech (1982-1985 and 1997-2001) and assistant football coach at McCaskey (1989-1997 and 2013-2015).
He joined the Hall of Fame board in April 2022.