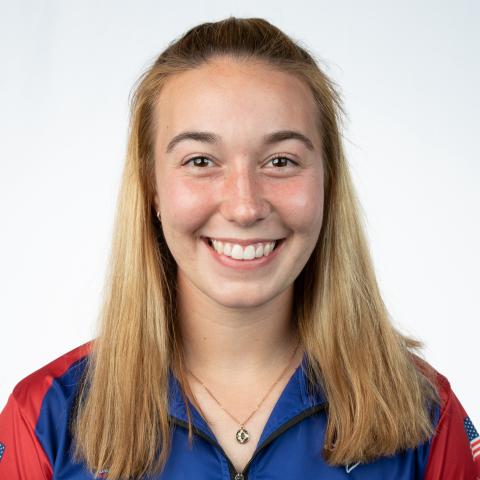 Casey Kaufhold expects to give Lancaster County a rooting interest in this summer's Olympics in Tokyo.
The 17-year-old daughter of Rob and Carole Kaufhold, owners of Lancaster Archery Supply, has won a spot on the U.S. recurve archery team for the games.
Her score of 682 in a late ranking round set a junior world record and a national record at 70 meters, according to LNP | LancasterOnline.
"I don't think it's completely sunk in that I'll be going to the Olympics, but it's getting there," she told WGAL during her first visit to Lancaster after making the team.
Kaufhold won bronze in the women's individual recurve event at the 2019 Pan American Games, where she took gold in the mixed team event and gold in the women's team competition. She told NBC Sports she has memories of shooting archery when 5 years old and has been preparing at 70 meters for the Olympics since she was 14. "I skipped over valuable competition years at 50 and 60 meters in order to achieve my goals."
The Tokyo Olympics start July 23. Women's archery events run from opening day through July 30.
(Photos courtesy Lancaster Archery Supply)