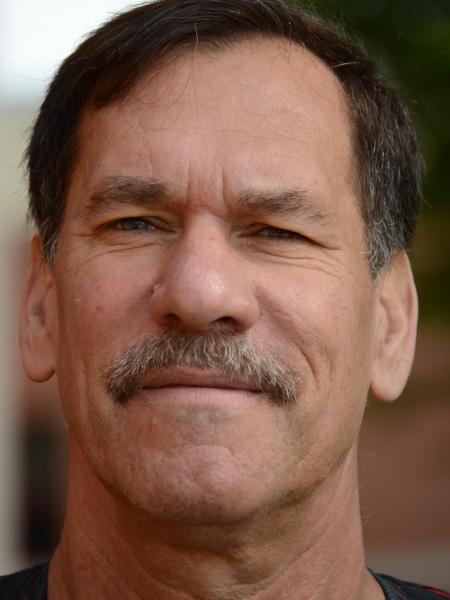 2022
J. Freeland Chryst Award
A 1970 graduate of Hempfield, Mike Vogel carved out a spectacular run as head coach of the boys and girls volleyball teams at his alma mater.
After starting out in 1991 as an assistant to both programs, Vogel took over the girls program in 1993. He was the head girls coach from 1993 to 2008 (16 seasons), while also heading the boys program from 1998 to 2021 (24 seasons).
He stepped down as the girls coach after capturing two PIAA Class AAA titles ('04 and '06), five District 3 Class AAA titles ('02, '03, '04, '06, '08) and seven Lancaster-Lebanon League titles ('94, '02, '03, '04, '05, '06, '07). The Knights also finished as PIAA runners-up in 2002.
The boys team had a 504-66 record in L-L League, non-league, district and state matches. In all matches, including weekend tournaments, Vogel's boys were a staggering 1,106-94-88.
Highlighting that incredible stat were seven PIAA Class AAA titles ('01, '02, '03, '04, '06, '07, '16); 11 District 3 Class AAA titles and 17 L-L League crowns.
Vogel produced a long list of boys and girls who earned All-State mention and many more that went on to play in college at all levels.
Four of his alums went on to win a national championship at the NCAA Division 1 Level – Shawn Sangrey (Ohio State), Luke Murray, Jay Stauffer and Joe Sherrick (Penn State).