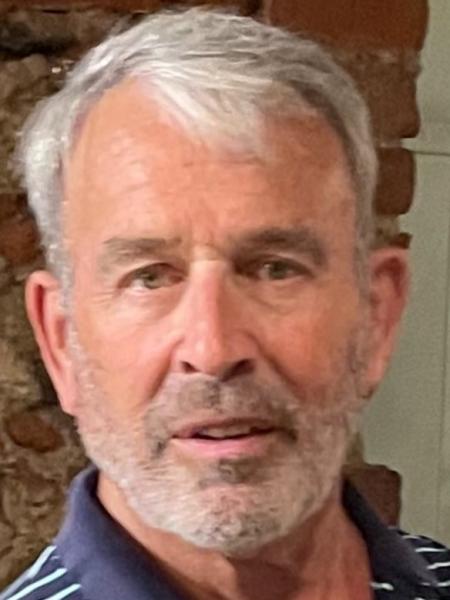 2022
J. Freeland Chryst Award
 717 Sports Media podcast at https://youtu.be/W75mVSDEIWE
A 1968 graduate of Lancaster Catholic, John "Andy" Noel was a standout wrestler at the scholastic and collegiate levels before moving into college coaching and administration.
Noel was the Pennsylvania Catholic Interscholastic Athletic Association wrestling champion in 1968, posting a 22-0 record. His high school dual meet record was 38-4.
He enrolled at Franklin & Marshall in the fall and spent a season on the freshmen team going unbeaten, untied and unscored upon. During the next three seasons, Noel was a middleweight starter for the varsity Diplomats competing at the Division 1 Eastern Intercollegiate Wrestling Association level. Noel finished his F&M career unbeaten in home dual matches, had a 31-5 total dual meet record and never lost to an Ivy League opponent. His senior year he finished 2nd in the EIWA championships.
Noel was selected as F&M's Most Valuable Wrestler in 1972, received the Uncle Charlie Mayser Award and was inducted into the F&M Athletic Hall of Fame in 1997.
Noel turned to coaching, one season each as an assistant at F&M and Colgate, where he received his master's in 1973 before becoming the head coach at Cornell from 1974 to 1988.
His Big Red teams won four Ivy League championships and had four runner-up finishes. In 1990, he was recognized at the EIWA Championships for his distinguished coaching career at Cornell, and in 1992 he was inducted into the New York State Wrestling Coaches Association Hall of Fame. He is also a member of the EIWA Hall of Fame and was inducted into the New York chapter of the National Wrestling Hall of Fame in 2014.
Noel then moved into athletic administration at Cornell, assuming the director of athletics role in 1999. He plans to retire from this position in 2022-2023 when a replacement is named.
With Andy as AD, the Big Red has won 106 Ivy League team titles and 37 total national championships.