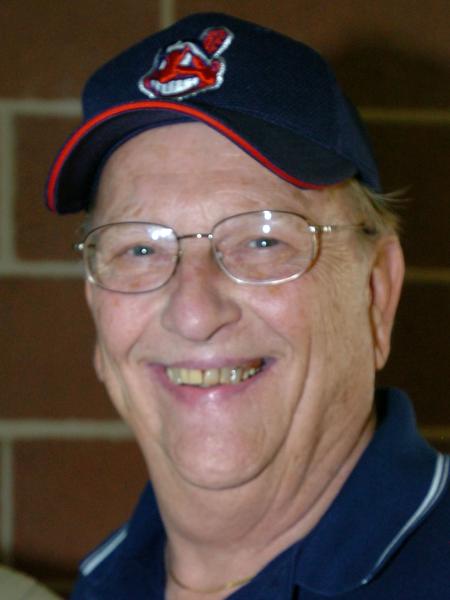 2019
J. Freeland Chryst Award
Bob Aspril could not have predicted that when he struck out 19 of 24 batters in an American Legion playoff no-hitter against Christiana, he would be destined to play pro baseball. But that game may have propelled him to being scouted and signed by the Cleveland Indians organization a few years later. After starting his collegiate career at Millersville, he transferred to Elizabethtown College, where he teamed with Don Wert and Jim Sarbaugh.
After his minor-league baseball career, which included a league-best 2.08 ERA for Graceville in the Alabama-Florida League, Aspril pitched for the Fred Spairs All-Stars in a game against the Al Kaline All-Stars at Stumpf Field. Kaline grounded out against Aspril in that game. Aspril also pitched in the Central City-County League, helping Quarryville to a 24-0 record, teaming with Don Wert, Bob Herr, Donny Sample, Mike DeBerdine and Don Bachman.
As a baseball coach, Aspril's teams won the New Era Tournament (1979) and the District American Legion championship (1980). He became involved with the Old Timers Athletic Association because he wanted to have a hand in recognizing athletes for their performances. For several years, he was chairman of the Old Timers' successor, the Lancaster County Sports Hall of Fame. He was inducted into the Solanco Hall of Fame in 2015.